Call Or Text To make an Appointment
Therapeutic Massage Therapy
"I keep a very flexible schedule.  Contact me
for your next therapy session" ~Anne Tsamas
Today, the benefits of massage are varied and far-reaching
As an accepted part of many physical rehabilitation programs, massage therapy has also proven beneficial for many chronic conditions, including low back pain, arthritis, bursitis, fatigue, high blood pressure, diabetes, immunity suppression, smoking cessation, depression, and more. And, as many millions will attest, massage also helps relieve the stress and tension of everyday living that can lead to disease and illness.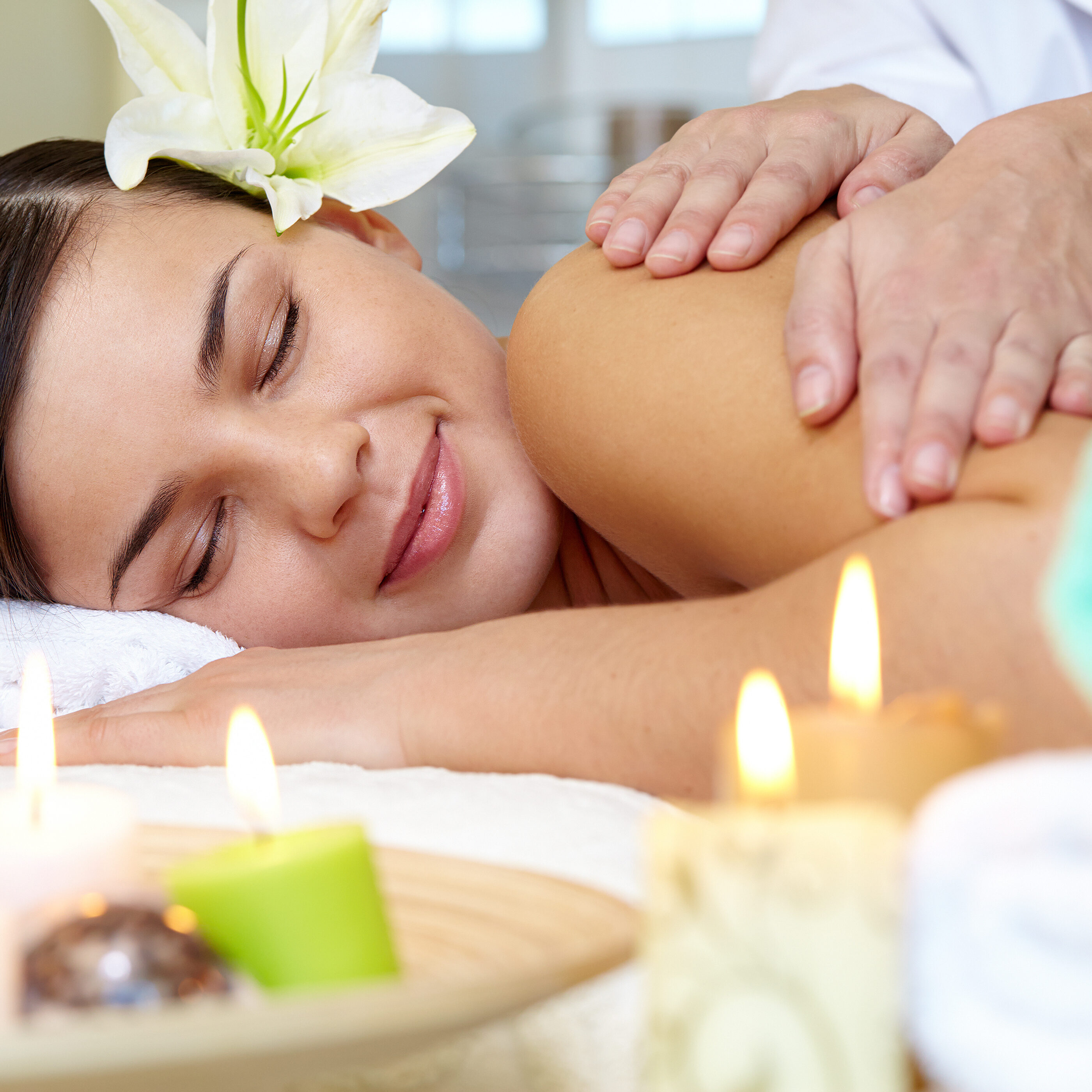 We would love to hear from you.
(859) 229-2410 • annetsamas@aol.com
Physical and Mental Benefits
Therapeutic massage works for the benefit of circulation, treating fibromyalgia, arthritis, over used muscles, migraines, stress, anxiety, reduces the appearance of cellulite and also reduces the constriction of adhesion's and scar tissue.
Massage therapy enhances athletic performance by helping the athlete recover more quickly and is recommended as a part of any training program.  Massage therapy is also recommended by many chiropractors and physical therapists as aftercare therapy.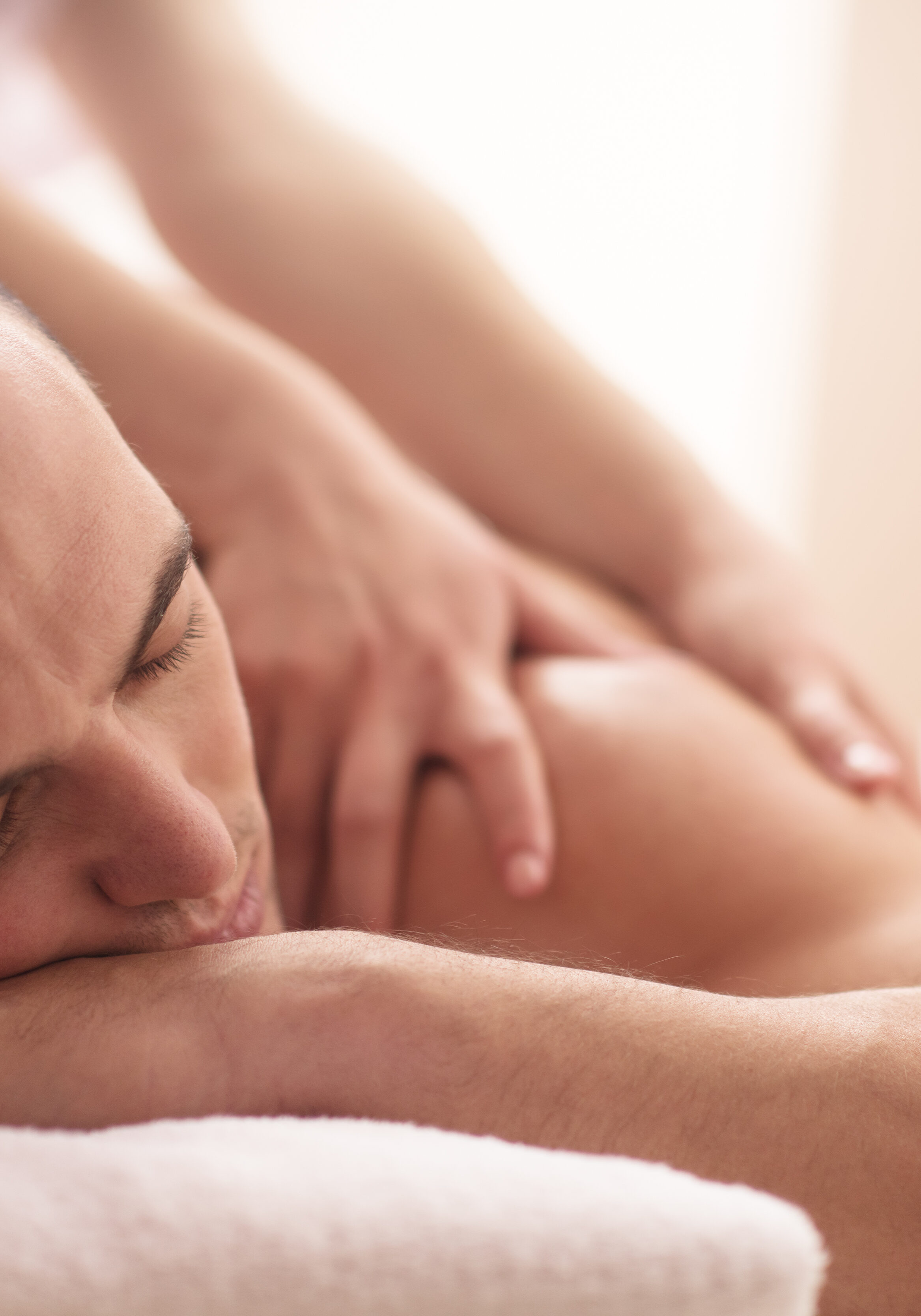 Some of the other benefits include
relaxes the whole body
loosens tight muscles
relieves tired and aching muscles
increases flexibility and range of motion
diminishes chronic pain
calms the nervous system
lowers blood pressure
lowers heart rate
enhances skin tone
assists in recovery from injuries and ilness
strengthens the immune system
reduces tension headaches
reduces mental stress
improves concentration
promotes restful sleep
aids in mental relaxation
Auto Accidents & Recovery Massage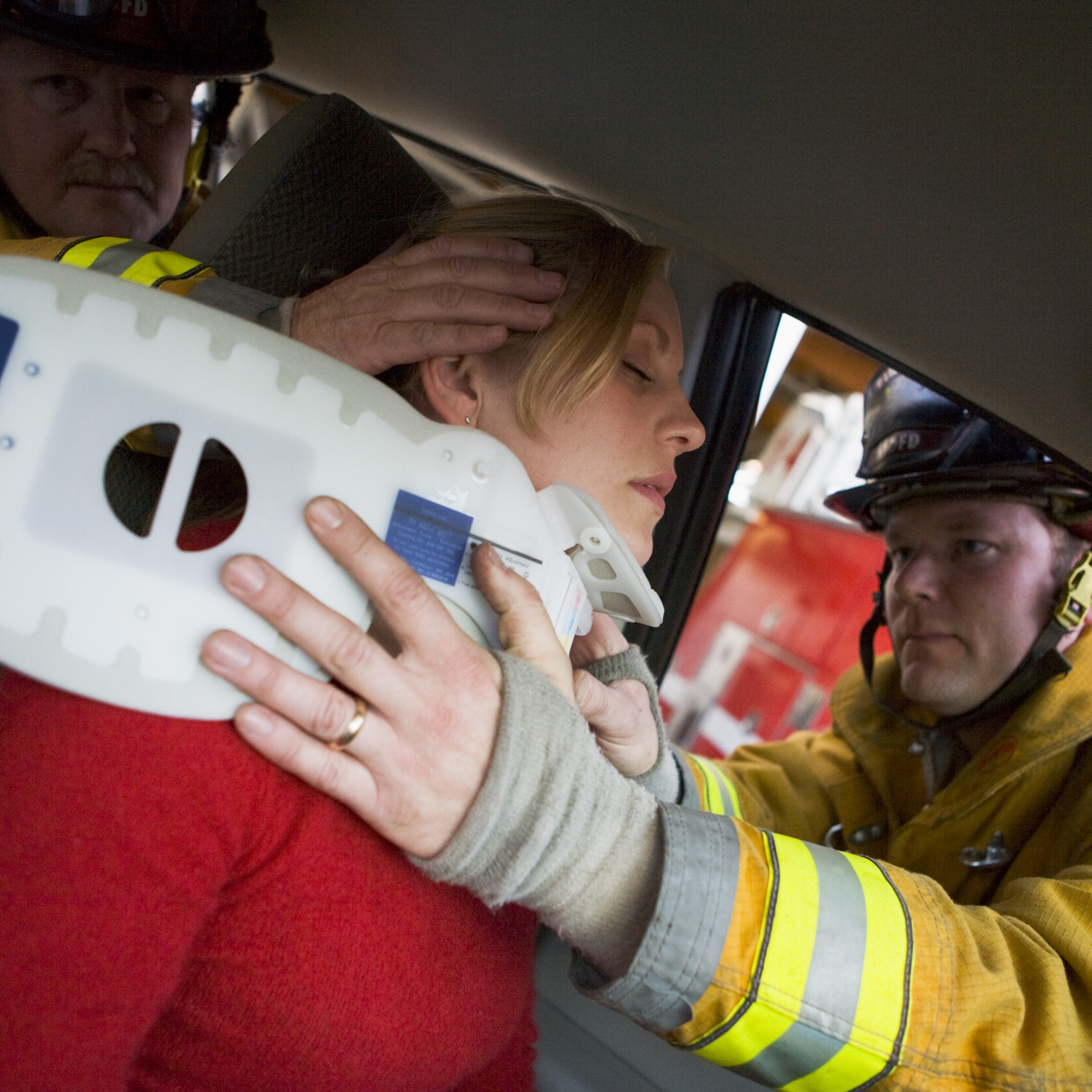 Auto accidents create a multitude of intricate needs for those who are in recovery.
Given the likely combination of physical pain, head and neck pain, and upper and lower back pain due to whiplash, massage and bodywork can bring relief. With preparation, massage therapy can make a major difference.
In fact, massage can provide some of the most crucial interventions an auto accident survivor needs, including the opportunity to release adrenaline stored in the muscles.
Prior to seeking massage, you must consult with a medical doctor to evaluate the extent of structural, nerve and internal/external injuries to ensure that massage is not contraindicated.
We will bill the insurance company, not you!
We are able to bill auto insurance companies for massage therapy treatment if you or someone you know has been involved in a motor vehicle accident.
You will need your personal injury medical claim number. You can get that information from your insurance company.
Benefits of massage therapy during recovery from an auto accident
Following a car accident, massage therapy can aid recovery by restoring balance to your autonomic nervous system. Relaxation techniques such as Swedish massage can help reverse the shock and trauma a car wreck can cause your nervous system as a whole.
Massage promotes circulation of blood and lymph, which not only reduces swelling, but assists in "flushing" the injured area with fresh blood rich in nutrients that aid in faster tissue recovery.